The automotive industry speaks almost Fiandre's language.
Efficiency, high performance, meticulous precision and velocity are common trade union points that both sectors share...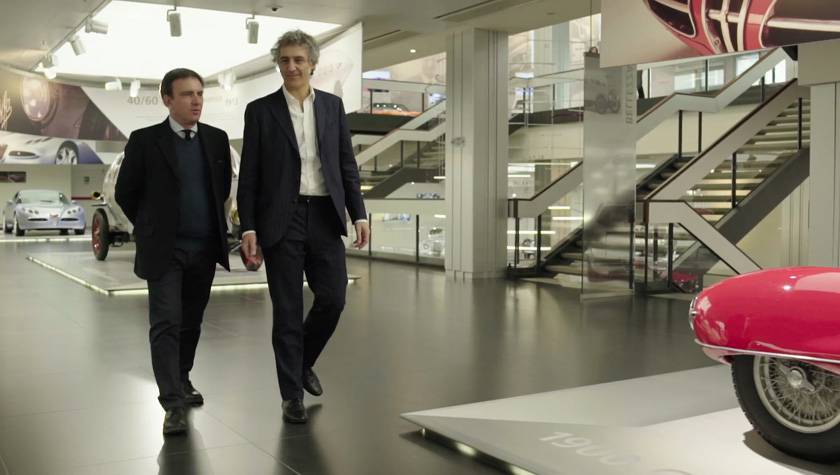 J+S studio signs the new Atrium Center in Parma.
Heart of the project is the theme of environmental and building sustainability, quality of work conditions, security and energy saving.