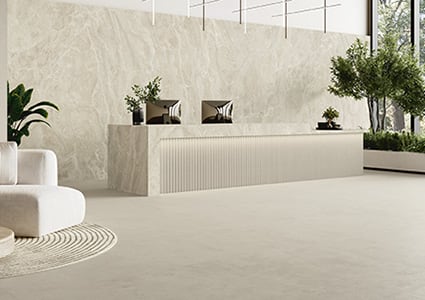 BALANCE is the new surface project that presents a stylistic idea of balance and harmony. A solid color series inspired by blends of clayey minerals: BALANCE presents 14 colors, ranging from the coldest to the warmest, guaranteeing maximum versatility and freedom to match and combine.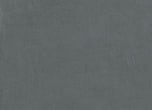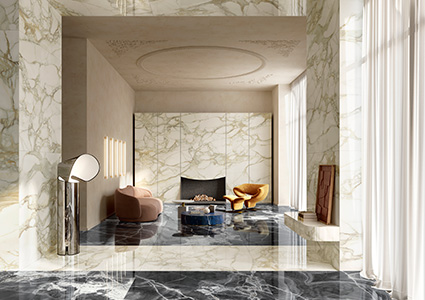 Marmi Maximum offers fine, decorative solutions, enriched by inimitable colour variations and vein effects that are always unique.The size of Marmi Maximum is not the only remarkable feature that makes them comparable to the most exquisite and rare quarry marbles.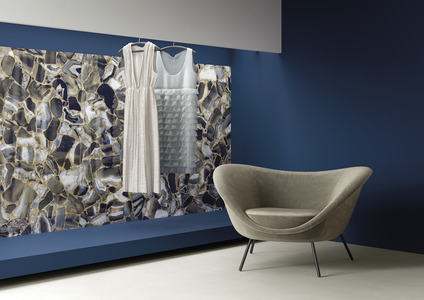 Agata Maximum is the product of the combination of Maximum technology and the expertise we've built up in the development of sophisticated surfaces. This collection of maxi-gems in porcelain stoneware has a strong decorative effect.