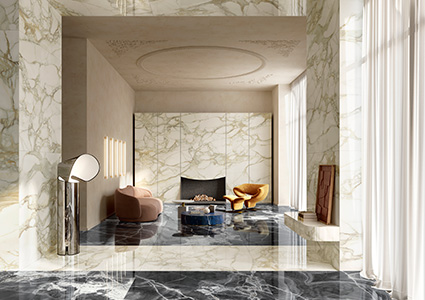 Marmi Maximum offers fine, decorative solutions, enriched by inimitable colour variations and vein effects that are always unique.The size of Marmi Maximum is not the only remarkable feature that makes them comparable to the most exquisite and rare quarry marbles.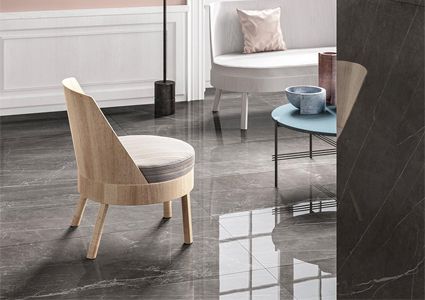 Marble Lab is the selection of the most refined marbles by Fiandre. Extremely pure shades, each featured by light or very intense veins, as well as by typical ruffles with the authentic fascination of rare and precious quarries, have been developed at Fiandre laboratories to combine aesthetic perfection and top performance in a single product.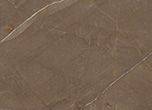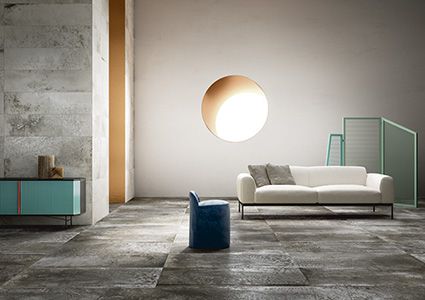 MAGNETO is the answer to the need to write stories through one's own surroundings, to define them in an original manner, making them truly unique.