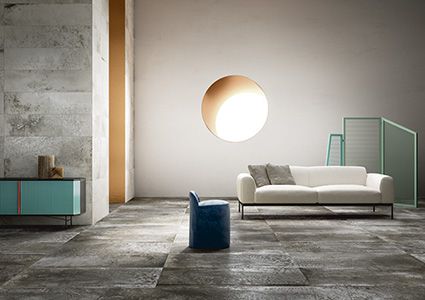 MAGNETO is the answer to the need to write stories through one's own surroundings, to define them in an original manner, making them truly unique.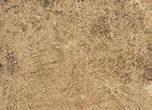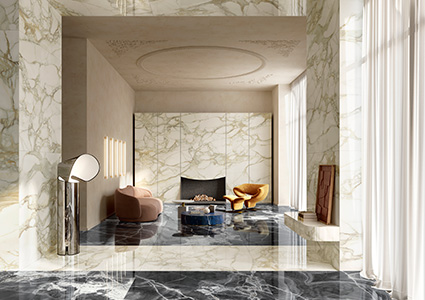 Marmi Maximum offers fine, decorative solutions, enriched by inimitable colour variations and vein effects that are always unique.The size of Marmi Maximum is not the only remarkable feature that makes them comparable to the most exquisite and rare quarry marbles.
Antique suggestions have given life to the Fiandre Precious Stones collection. It is inspired by marble and hard stones and the infinite colour schemes offered are a reflection of nature. The collection has been created based on the marble quarrying tradition, the history of stone quarries, the influences of mythology and the history of the origins of stones such as amethyst, the sacred attributes of carnelian, the preciousness of malachite and the ancient origins of amber.