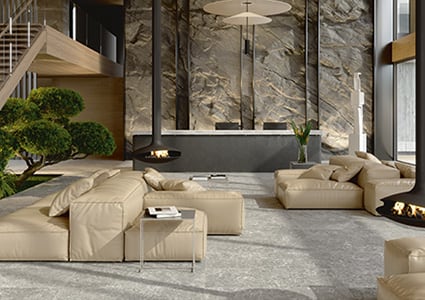 A new material dimension. A path that starts from the smallest known part of the universe, the particle, and turns it into a covering. An initially visual suggestion that then becomes tactile and concretely everyday.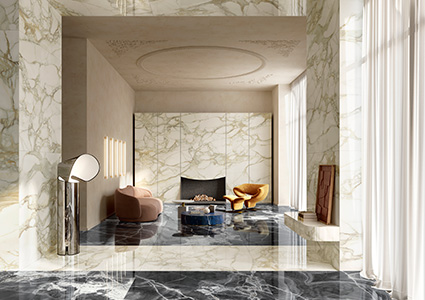 Marmi Maximum offers fine, decorative solutions, enriched by inimitable colour variations and vein effects that are always unique.The size of Marmi Maximum is not the only remarkable feature that makes them comparable to the most exquisite and rare quarry marbles.
+4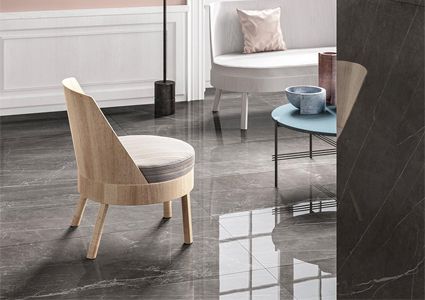 Marble Lab is the most refined selection of Fiandre marbles.  The purest shades, each characterised by slight or more intense grains, with the typical ripples of the authentic charm of rare and precious quarries, were developed in the Fiandre laboratories to blend aesthetic perfection and high performance in a single product.
+1